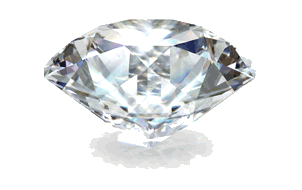 Soni Diamond Business Institute
INSTITUTE OF
ROUGH DIAMOND BUSINESS,
POLISH DIAMOND BUSINESS
AND JEWELLERY BUSINESS.
Career Service
Career Service SDBI offers placement assistance to students. Our placements team keeps in touch with students, alumni & employers to understand the diamond requirements and fulfill them. Our Students are working or doing their own successful business all over India.