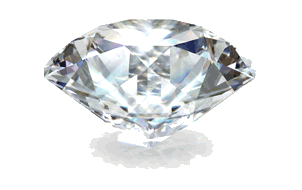 Soni Diamond Business Institute
INSTITUTE OF
ROUGH DIAMOND BUSINESS,
POLISH DIAMOND BUSINESS
AND JEWELLERY BUSINESS.
25 Years Running Business Experience Person(Sir)
Every year international trip for business
Extra knowledge-able theory related to Diamond Business every Saturday.
Special support of Sir in market for purchasing & selling every day.
Personal attention to every student
SDBI's special Diamond kit is provided.
Teaching the 6C of diamond business
Color | Cut | Clarity | Carrate | Cost | Confidence
Terms and Conditions
1. No minimum educational qualification is required for any candidate
2. All courses are conducted in English, Hindi and Gujarati
3. Timings
9:00 AM to 01:00 PM
2:30 PM to 05:30 PM
Market at 05:30 to 8:00 PM
4. Time Management must be followed by the students otherwise they will not be allowed to attend classes
5. Syllabus theory, additional theory and Exam must be attended by every student
6. No leave in working days.
7. Leave can be granted on Parents / Guardian request.
8. Extra batches may be arranged for needy students.
9. No faculty will be arranged on demand of any student under any circumstances.
10. If cancellation of admission is notified within 3 day 100% fee will be refunded.
11. No commission and discount will be given



FACTORY (Practical application for cutting and polishing for students)