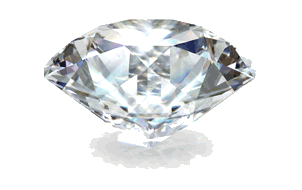 Soni Diamond Business Institute
INSTITUTE OF
ROUGH DIAMOND BUSINESS,
POLISH DIAMOND BUSINESS
AND JEWELLERY BUSINESS.
Projects
Jewellery
We have tie-up with lot of Jewellery makers and shops. So we are offering our students at the time of course completion, if they are interested we assigned them projects.
Market
Polish Diamond
Everyday, 5 to 7 pm we help students for purchasing and selling and also teach about practical knowledge.
Rough Diamond
According to students ability they should purchase their own rough diamond and polishing in our factory. Their result of the polished diamond will be matched with his rough diamond report. If we are not satisfied with result, we will extend their course compulsary.